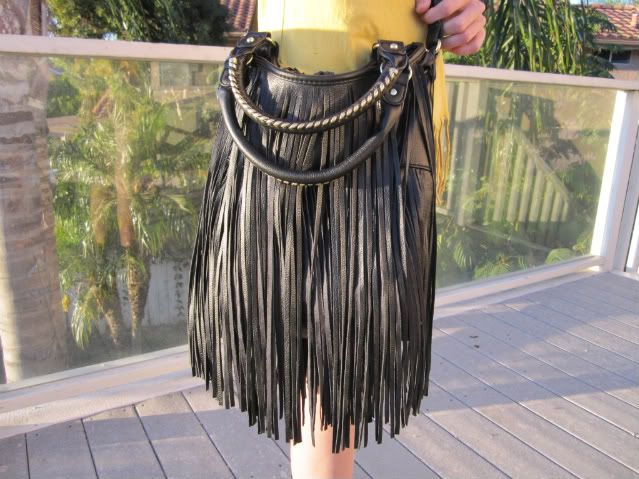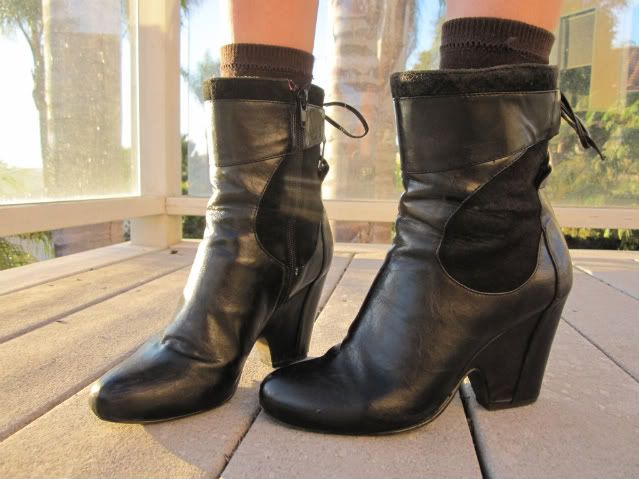 Life is such a hectic mess some times. It's as if before you even get the time to look back, the day is lost and gone. My hair is soaking wet, I have yet to get dressed, and a million other things must be accomplished before I meet up with friends for lunch. But where am I? Blogging without a care in the world. Well, at least that I am going to be late. On to more important matters: This top hasn't seen the light of day in quite some time now. It was always the wrong time to wear it, but now that it's been released from my now suffocating closet, I'm happy to show it off. It's always nice to add some fringe into your wardrobe, ya?
1.
Mustard Yellow Fringed Tank
,
Zara,
$40
2.
Black Corduroy Shorts
,
RVCA
, $60
3.
Leather Fringed Crossbod
y,
H&M
, $50
4.
Leather & Velvet Booties
,
We Who See
, $80
6
.
Gold Leaf Chain
,
F21
, $8