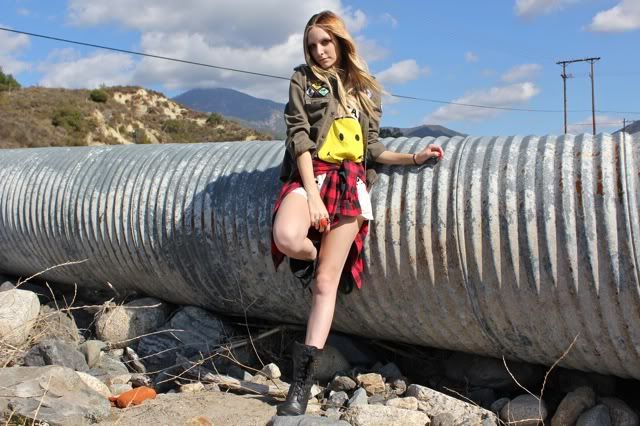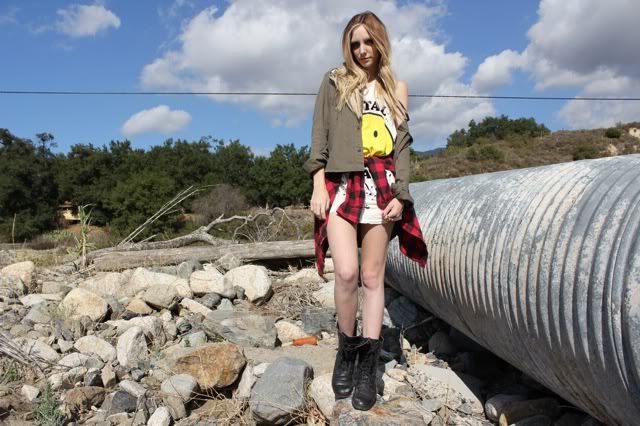 1.
Military Jacket, Stussy, $90
2.
Total Hate Tee, UNIF, www.nastygal.com, $60
3.
Red Buffalo Plaid Flannel
4.
Studded Lace-Up Boots, F21, $30
My little sister mistakingly gave me this jacket a few years back. Why? Not sure. Does it matter? No. As long as it's hanging with all the other goodies in my closet, I don't ask questions.
On a side note, thanks for listening to my bitterness lately. I'm not going to lie...I'll probably dish out a spoonful of bitterness here and there, but it will get better. I promise. Stick with me until then.