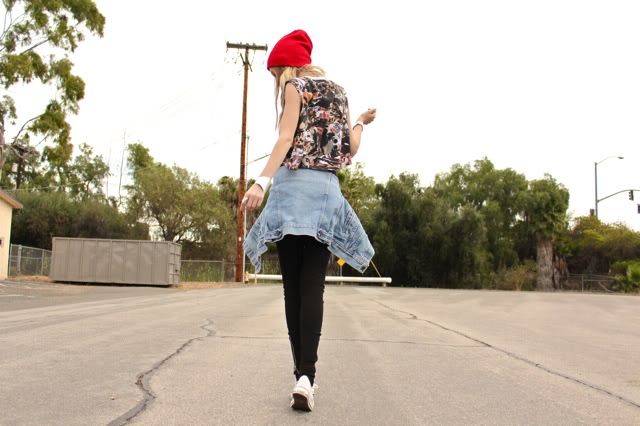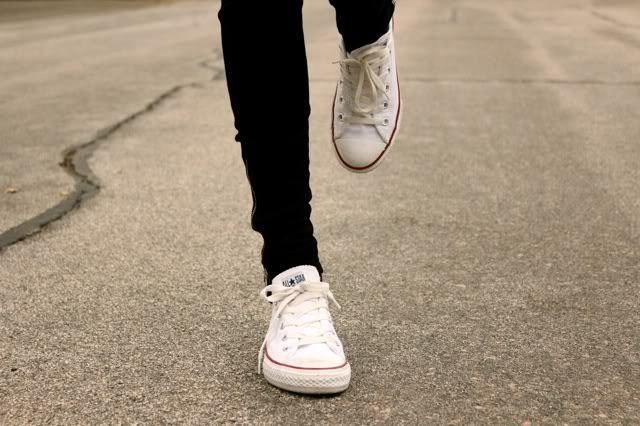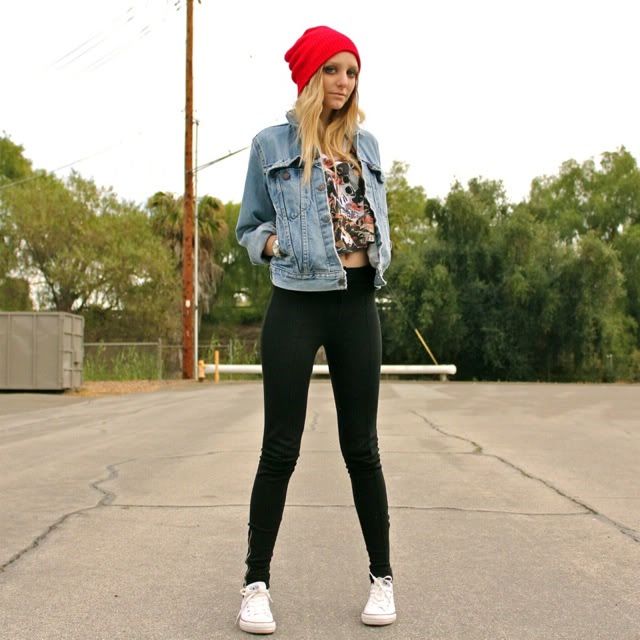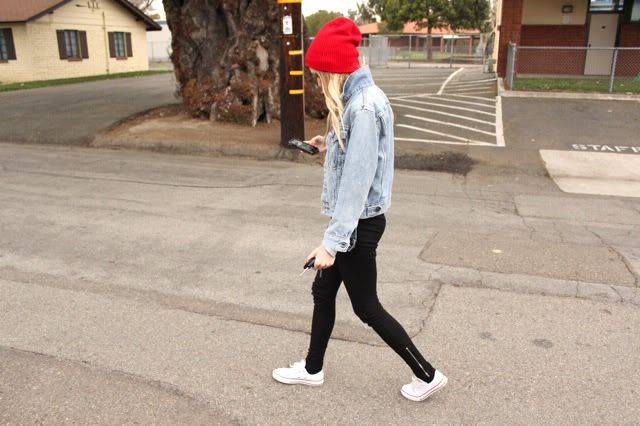 1.
Denim Jacket, Levi's, Pasadena Flea Market
2.
Whiplash Tank, Insight, $50,(get it here)
3.
Red Slouch Beanie, Adam's
4.
Mid Waisted Zipper Legging, H&M, $30
Thanks to the lovely Ashley for her hand in letting me walk away with this Insight tank. I get the pleasure of working with Vanessa and Keegan over at Insight and am a huge supporter of the brand - the majority of this is due to their ability to nail it every season. This look is extremely laid back for me. I'm sure you are used to seeing me in sky high platforms, but everyone's feet need a break every once in a while, and it was just one of those days.